Professional manufacturer of Hot stamping foil
All-in Packaging Material Co,.Ltd is one of the most reliable partners, suppliers, and manufacturers for stamping foil in China. Since from 2008, we have been offering high quality roll stamping foils & plastic films for printing & packaging industry, accompanied by producing line numbers from one to five at present. The sixth is in process.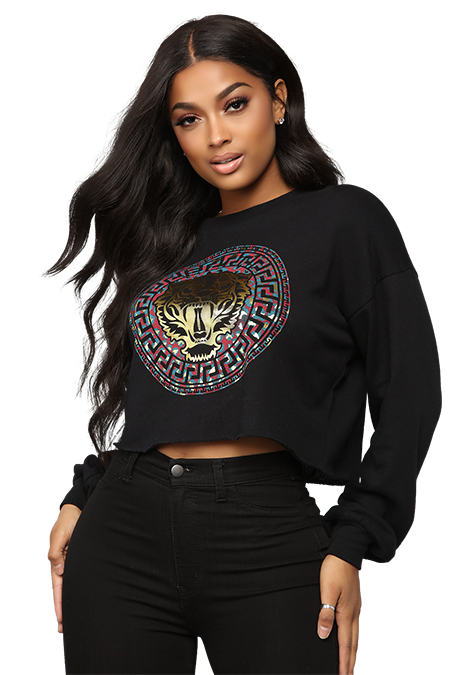 PRODUCT QUALITY IS GUARANTEED
OUR PRODUCTS HAVE A WIDE RANGE OF APPLICATIONS, GOOD ADHESION, HIGH SLITTING, AND BRIGHT COLORS.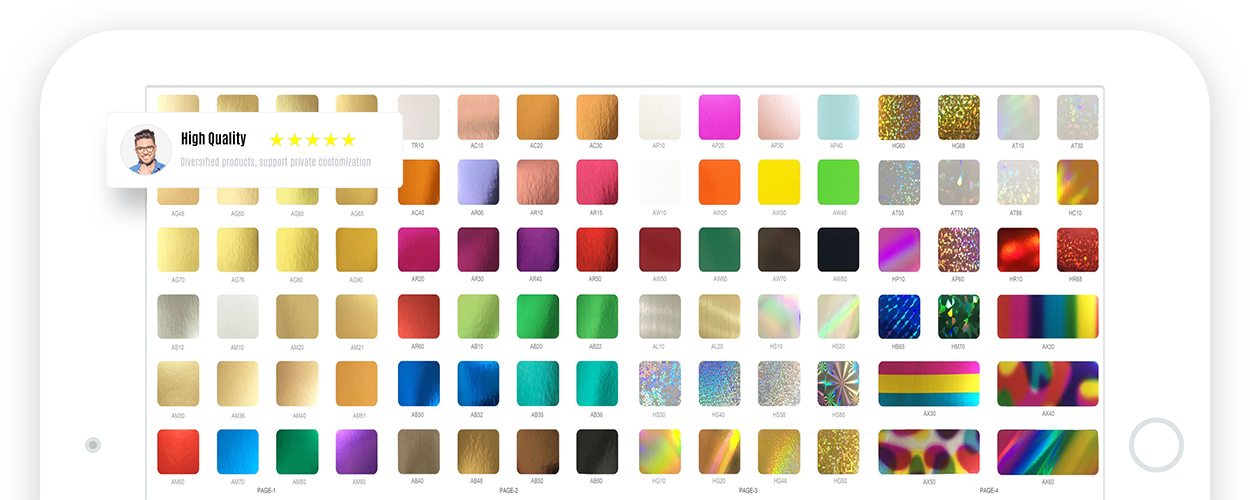 Customer satisfaction is the purpose of our service, we can provide product customization services
Our products can be divided into multiple models according to usage, color, application equipment
We have internationally advanced production equipment and laboratory equipment.
Main Products
Our business scope includes hot stamping packaging film, transfer film, laser radium products, our products are recognized by customers.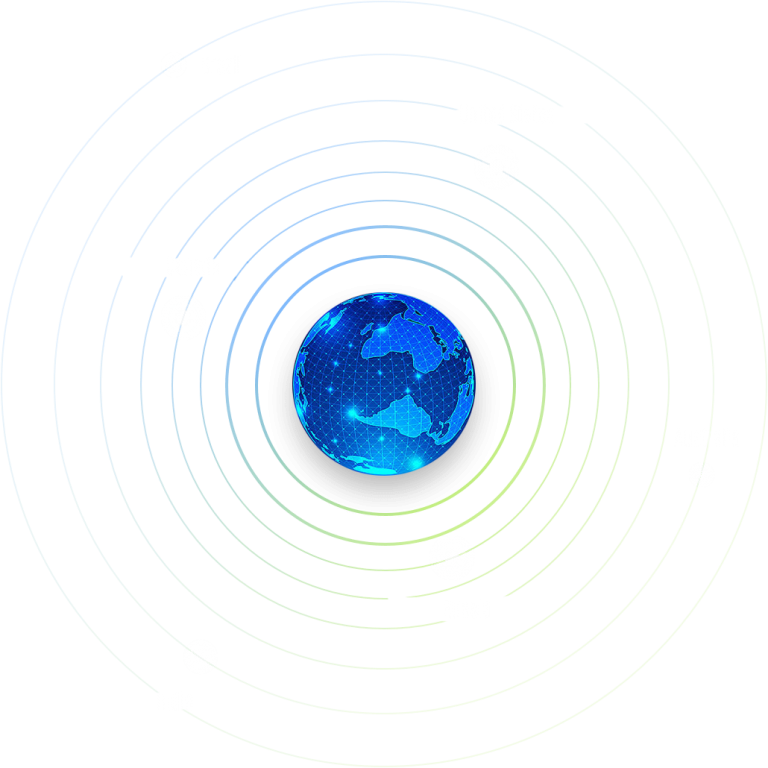 Choose your suitable project

Our Foil are sold to 36+ countries and regions around the world and are deeply trusted by customers. We can also provide high-end private customized services and look forward to doing business with you.

Each client is unique, each project special.
Our vast portfolio of foil that the jobs you start always get the perfect finish. We strive to continually provide our customers with the most high-quality, cost-effective products that take their business to the next level.